Call us at
(719) 859-6493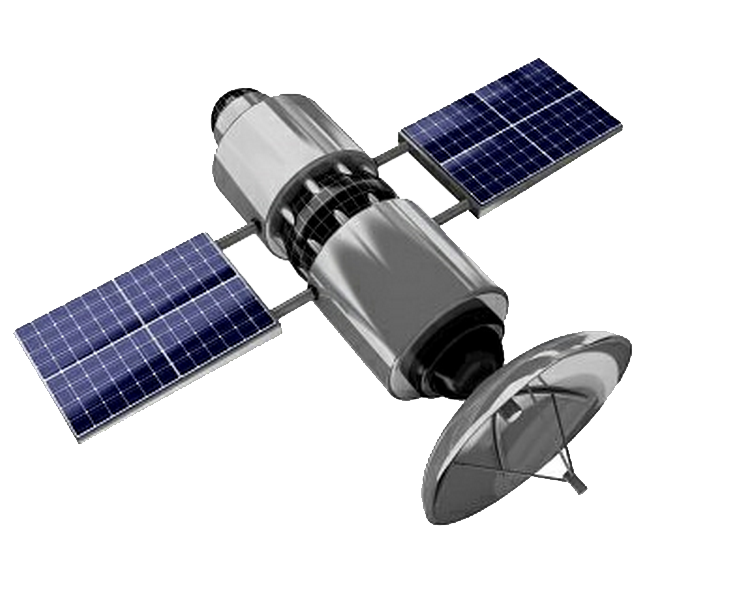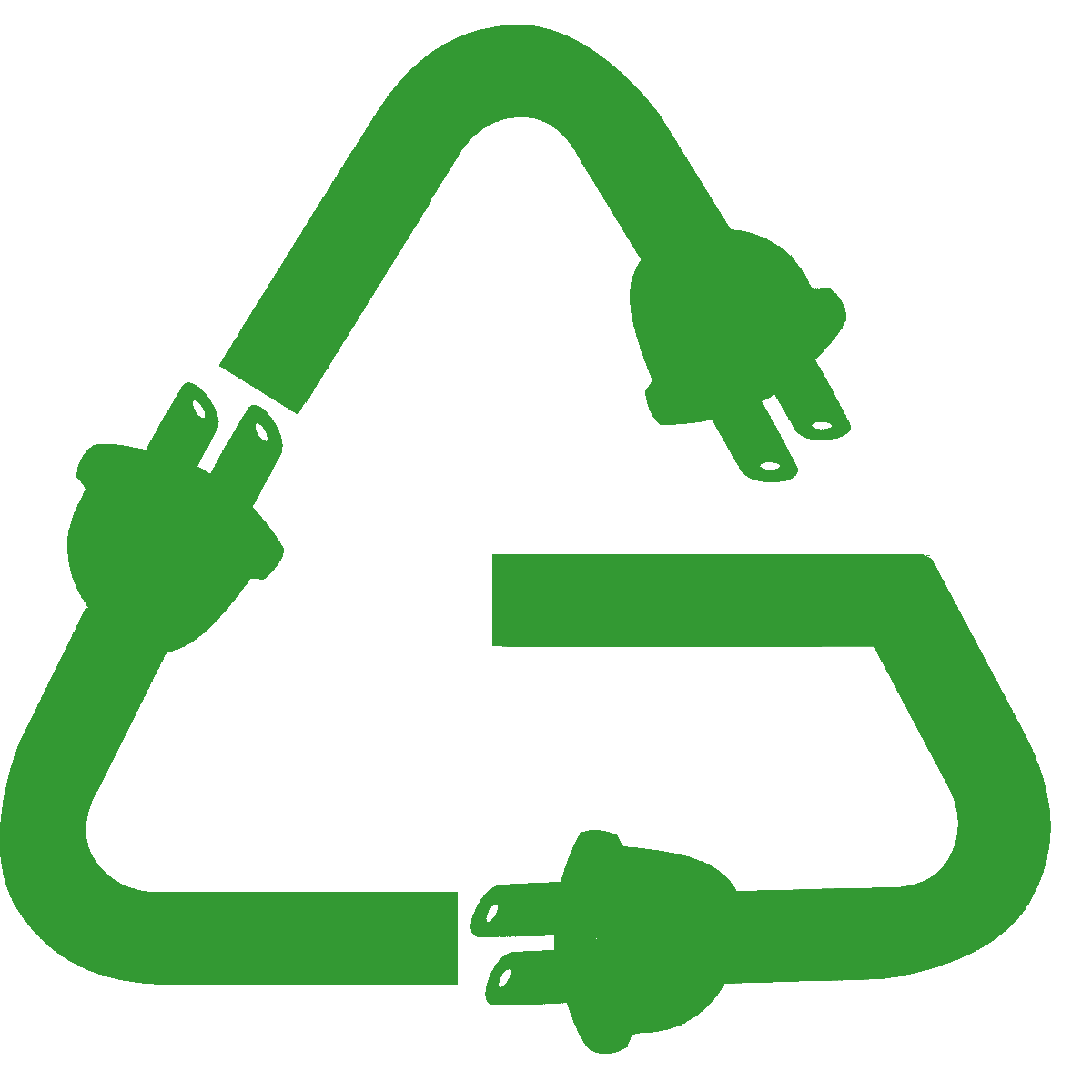 We offer FREE e-Recycling for Trinidad and the surrounding area!
Most electronic items contain heavy metals and other unwanted substances, and really shouldn't end up in landfills. We are excited to be able to offer an environmentally-friendly recycling program for Southern Colorado. We can also usually pick up your e-waste if you are in Trinidad.
To schedule a FREE pickup, please email recycling@computerkernel.com or call (719) 859-6493.
We currently recycle these items:
Computers
Servers
Laptops
Smartphones and tablets
Old cords
Some types of printers
Battery Backups
If you have another electronic item not on this list, feel free to
contact us
. We may be able to recycle it. NOTE: we have not figured out a good way to recycle CRT monitors or CRT TV's, so we currently do not accept those items.
In addition to computer recycling, we can also recycle old lead-acid car batteries.