Call us at
(719) 859-6493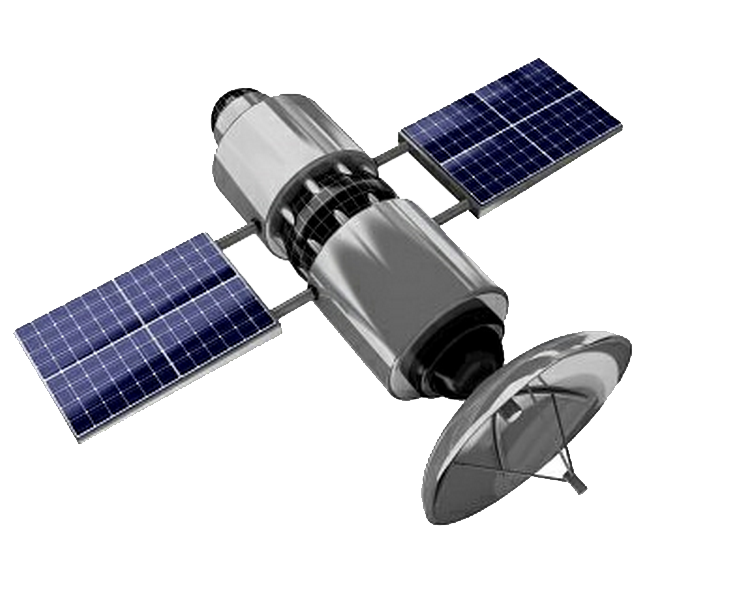 Trinidad Computer Kernel is a locally-owned computer service and repair shop located in Trinidad, Colorado. Trinidad Computer Kernel specializes in all kinds of computer repairs, including tune-ups, virus removal, data recoveries, installations, and networking.
Thinking about a New Computer?

Before buying a new computer, ask us about tuning up your old computer. Most old computers can easily be fixed so they run fast and reliably. We can make your computer run like new - for a fraction of the cost of a new computer!

Business Support

We provide affordable support and services for businesses in Trinidad and the surrounding area. We specialize in making your current system work the way you want it to - without expensive hardware or software upgrades. If needed, we can also provide remote monitoring.
Some of the items that we recycle are computers, servers, tablets, laptops, and battery backups.