Call us at
(719) 859-6493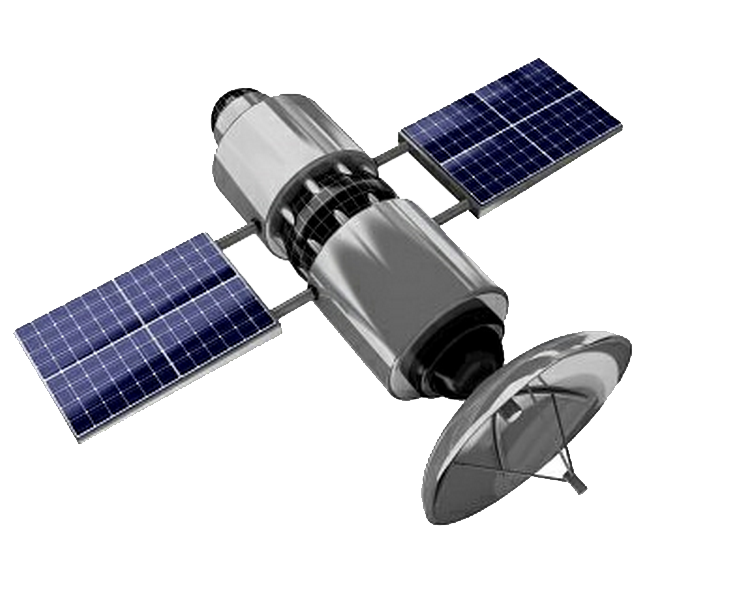 We provide affordable support and services for businesses in Trinidad and the surrounding area.

Our goal is to design your system so that it performs how you need it to - quickly, reliably, securely, and efficiently. Unlike other companies who constantly want to sell you new products, we strive to make your existing system work well for you. We have many business customers whose systems work so well that they now rarely need anything at all!

Do you have a mission critical system? No problem! Our remote monitoring technology allows us to constantly monitor your system and verify that everything is operating correctly. Our intelligent, autonomous monitoring system is constantly analyzing critical systems to make sure that they are operating in top-notch condition. We are alerted immediately if anything needs attention, and can take action before it becomes a problem.

After-hours support. We understand that your computer system must be up and ready when you need it. We don't mind repairing your system after-hours to ensure that your system is ready for the next day. Actually, we prefer to perform major system upgrades after normal business hours to minimize their impact. In addition, we offer 24x7 support for emergencies. If you have a critical component malfunction at 3am in the morning, call us and we will immediately send out a technician.

Need a replacement part ASAP? We have lots of parts in stock! From servers, to camera systems, to desktop computers, to special cables, to networking equipment, we have it all! We always keep backups of these items, plus many more, to ensure that we can get you back up and running NOW. If you are in need of a specialty part that we don't have, we can find it and get it in very quickly. Sometimes, we can even make a part if necessary.

Worried about security? We nuke viruses, and make hackers wish they hadn't messed with your system.